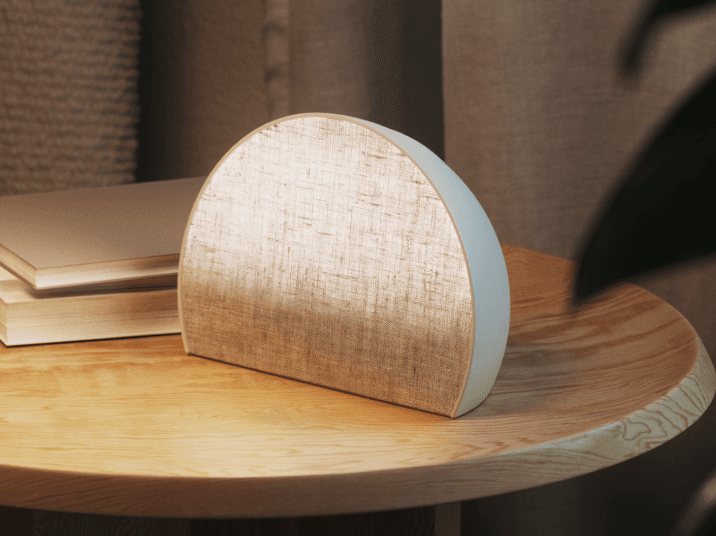 Sunrise alarm

Wake up gently to a sunrise that supports your natural circadian rhythm.

Sleep sounds

Sleep deeply and drown out background noises with sleep sounds inspired by nature and backed by science.

Alarm sounds

No more jarring alarms - wake up to soothing sounds like "forest birds" or "morning singing bowl"

Rest & Rise buttons

Easily begin your nighttime routine or turn off your morning alarm with a single press of a button, phone free.